m-Omulimisa: Connecting farmers
We mainly focus on working Areas below



Provision of inputs and output marketing


m-Omulimisa – an Agtech company — operates an ICT-powered Village Agent Model that uses a network of village agents to provide a bundle of agriculture related services including Agriculture Insurance; inputs demand aggregation and distribution, mobile based extension, soil testing and micro loans. The network of over 40 village agents works with over 300 farmer groups with a combined membership of over 9000 members spread across nine (9) districts in the Lango and Acholi sub-regions. The model offers incentives to all actors in the agriculture sector to remain in business: demand is created for the Input Suppliers; farmers are willing to invest in improved technologies since they have access to affordable credit; microfinance institutions have access to a wide market of well-organized farmer groups that present a low risk due to agriculture insurance, and due to increased demand for agriculture products, village agents earn more commission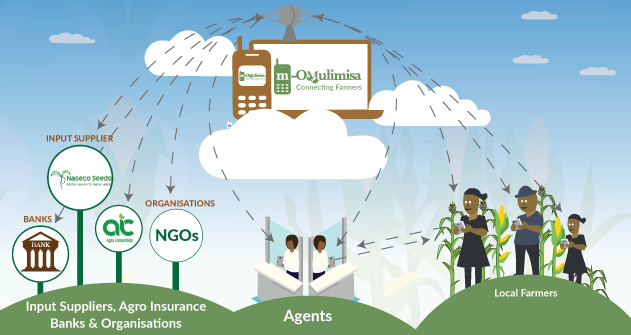 Mobile Extension System Statistics
Leveraging Technology And Partnerships To Improve Access To Agriculture Related Services For Farmers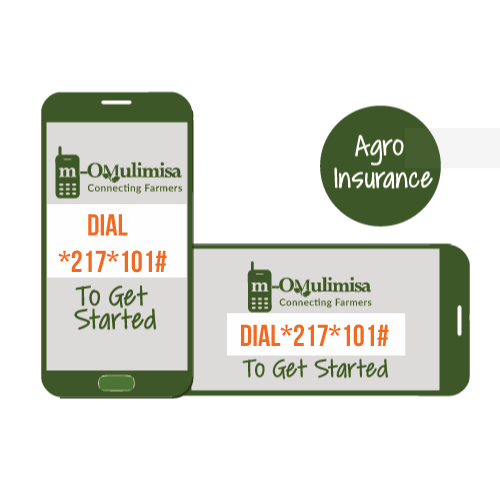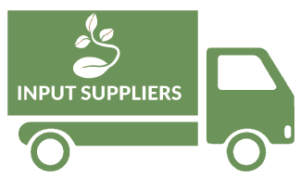 We have partnered with suppliers of agricultural inputs and through our network of community-based agents, we distributegenuine and low priced inputs to farmers in their communities.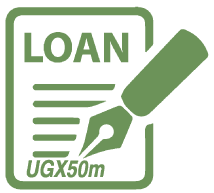 Our Village Agent Model follows a holistic approach – so it provides a variety of services such as inputs acquisitions, agricultural finance, production and marketing.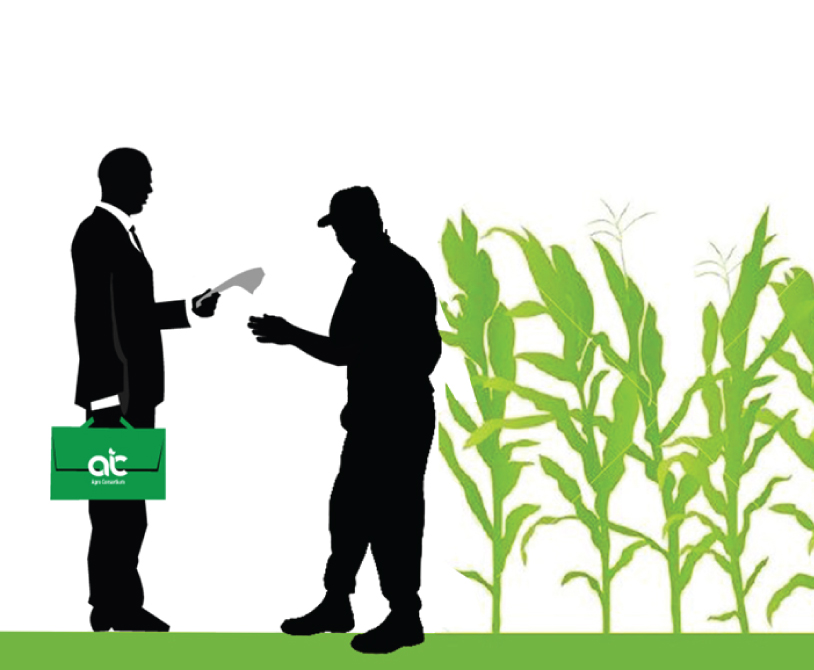 Through a partnership with the Agriculture Insurance Consortium (AIC) – we provide highly subsidized agricultureinsurance through our network of agents.
Mobile based extension service
The platform leverages human mediation and text messaging to create a mobile and web-based consultation
space.
We are a team that will work exceedingly to ensure that farmers get quality inputs, agricultural insurance and also provide financial assistance as well as extension services.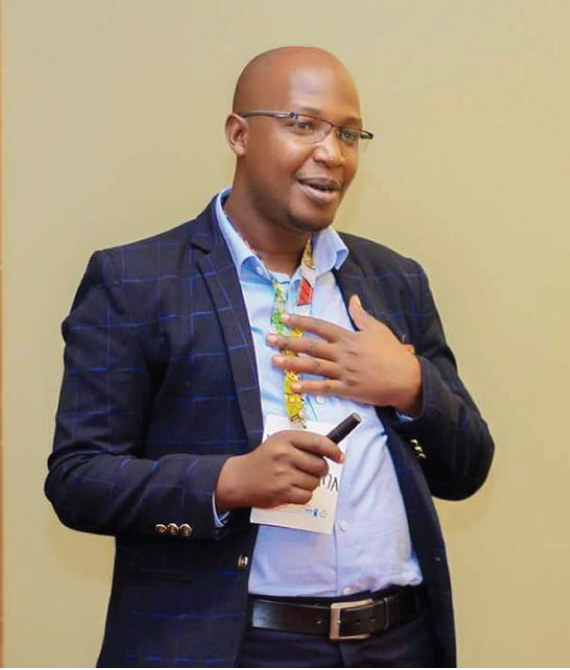 Founder and Managing Director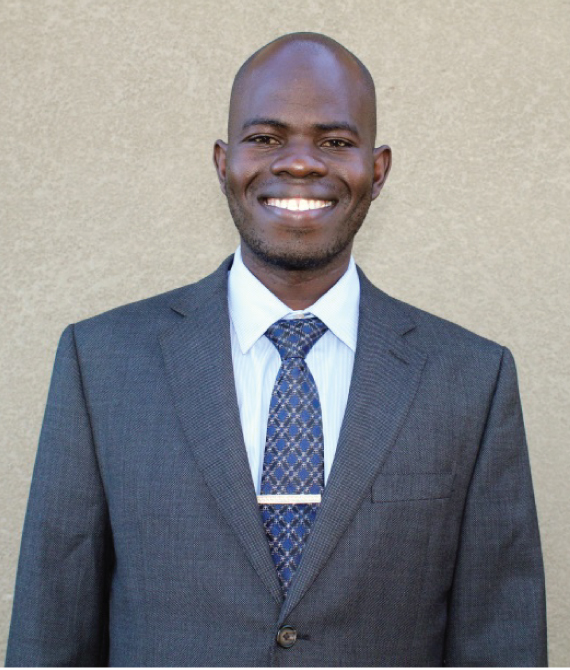 Food & Environmental  Specialist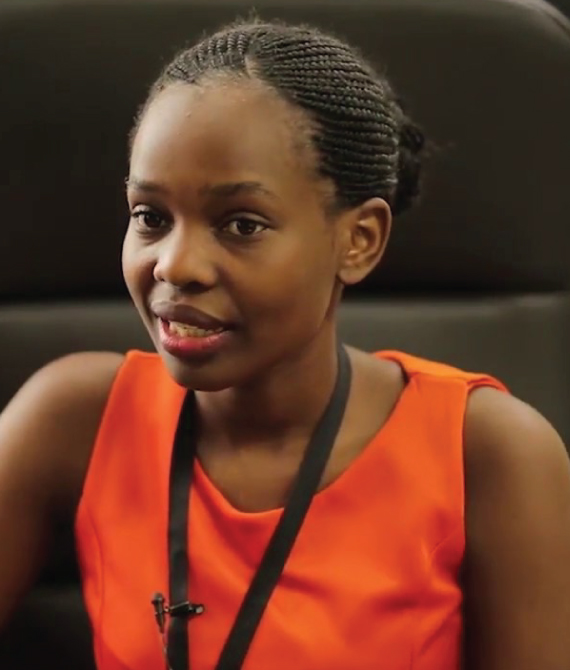 Specialist Communication and Research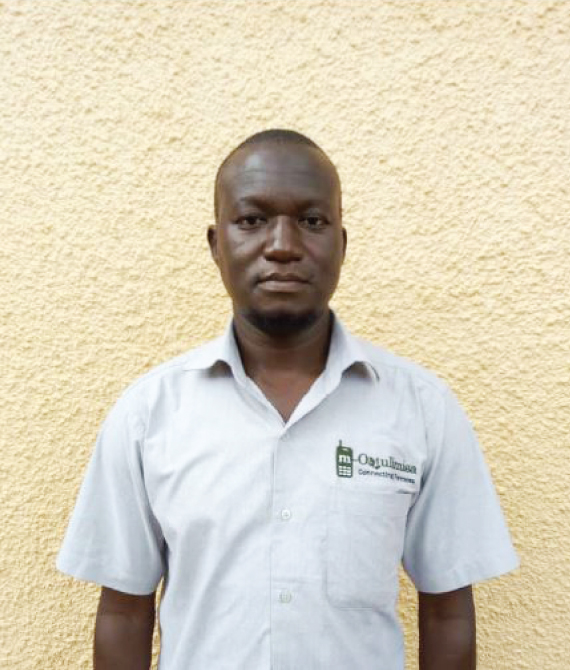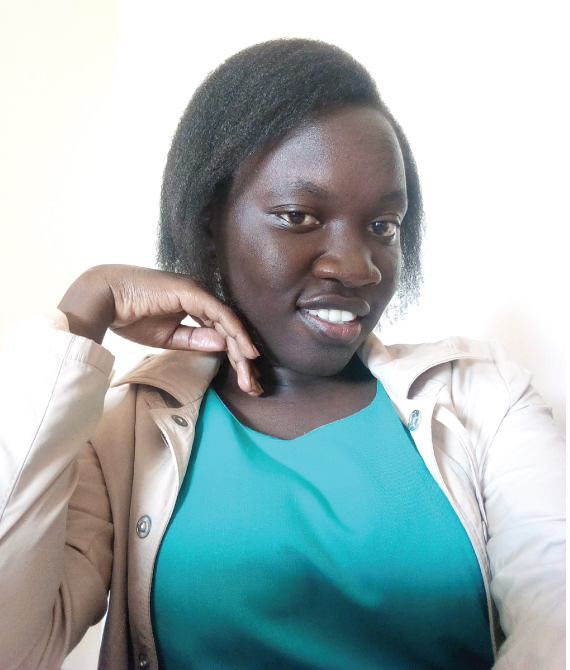 Project planner and manager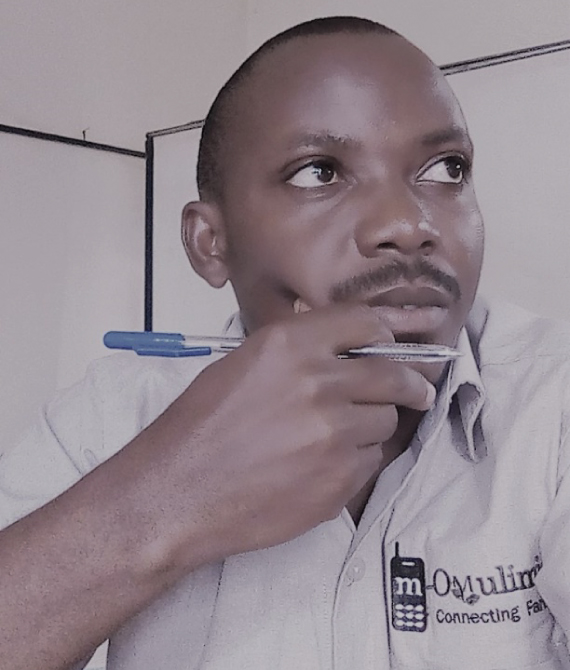 field facilitating officer
"The fact that I can use Luganda to ask questions makes it easy for me to describe my problem without difficulty. I would definitely not use the system if it was in English—I only completed primary seven so I am not proficient in English."
"The system makes it easy and cheap for me to reach many farmers at once. This is difficult under our traditional extension service, as we have to travel long distances looking for farmers. It has actually eased my work….the time, the fuel…..it is absolutely cheaper."
"There has a substantial increase in the number of phone calls from farmers especially poultry and livestock farmers. There are a number of poultry farmers in this sub-county and you know with poultry, unlike crops, a disease like Newcastle is highly contagious and fatal if left untreated for even a few days. That is why you also see many of the questions we have are about poultry. They are quick to seek help because a delay might lead to a heavy loss."